Repair or replace boards damaged by pets, water, furniture moving or other? All of our local home improvement professionals have an average of more than a decade of experience performing tear-outs and installations. With years of experience in the flooring industry, providing floor repairs, installation services, and handling residential and commercial projects of every scale throughout Cheshire and the surrounding cities, we know we bring on the table proven products and techniques.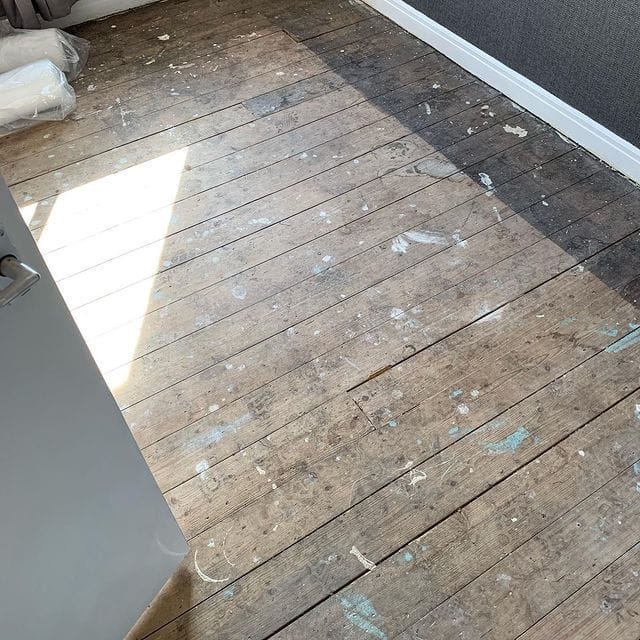 We will carefully repair any damaged flooring, 
Filling the gaps between the floorboards. Depending on the size of each gap, they can either be filled with a mix of wood dust and resin, or just by using wood slivers.Many companies have adopted the policy of sanding, stripping, and buffing floors a certain amount of times, regardless of the specifics of the floor in question. We firmly believe that these procedures should be done according to the circumstances. We never cut  corners or try to cut down on costs, putting the entire project at risk.